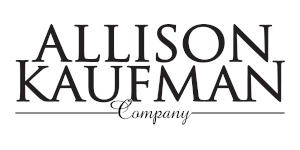 Allison Kaufman
Allison-Kaufman Company, in business since 1920, is one of the oldest and most respected diamond jewelry manufacturers in the United States. Our family owned business has had a commitment to manufacturing the best in fine diamond jewelry for nearly a century. Our quality and workmanship is unsurpassed and our styling is legendary. Our knowledgeable and experienced staff selects only the most brilliant diamonds to be meticulously hand set into exquisite, handcrafted Allison-Kaufman diamond jewelry.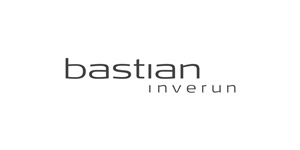 Bastian Inverun
We have been making jewellery at bastian since 1974. From the very outset, we have always followed the one and same philosophy: Designs that are in line with the latest trends but that are also made for eternity in some ways. Using only natural materials - shining sterling silver, brilliant gold, twinkling diamonds, shimmering pearls and fascinating precious stones - we create precious and solid jewellery of the very highest quality. And at prices people can afford.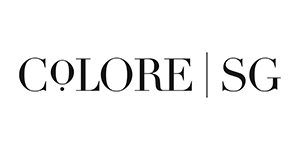 Colore | SG
Among the Colore | SG collections, you will find the finest examples of colored gemstones from around the world, set in sterling silver and sterling silver & 18k gold designs that enable you to express yourself through any occasion and throughout your life. Originally The Lorenzo Collection, Colore | SG presents our world of color where you can find your personal style. Explore our world of wonder, and share in the delight of rich color, luxurious beauty and accessible design.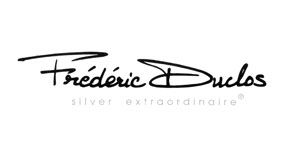 Frederic Duclos
Frederic Duclos is an award winning French designer of contemporary sterling jewelry. Established in 1984, this family owned studio is based in Huntington Beach, California. The gems used in each piece of jewelry are carefully chosen, reflecting Frederic's paramount attention to detail while his contemporary designs showcase his artistry as a precious metal designer.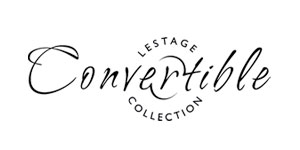 LeStage
LeStage has been creating high quality jewelry products in precious metal since 1863. This heritage of craftsmanship has continued for generations, providing customers with the best that can be achieved. High standards of workmanship guarantee that you will be delighted with your jewelry and that, like a well-worn memory album, it will become a cherished family heirloom. Whether 14K gold or sterling silver, your LeStage Convertible Collection jewelry offers satisfaction and pride of ownership.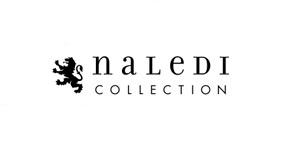 Naledi Collection
The Naledi Bridal Collection features classically feminine yet timeless designs & ethically sourced diamonds, specifically tailored to the tastes & sensibilities of today's bride.

The Naledi Collection is distributed by IGC Jewelry & Diamonds, a certified member of the Responsible Jewelry Council (RJC) an international organization bringing together more than 270 member companies from around the world and across the jewelry supply chain.

RJC members are committed to promoting responsible, ethical, social and environmental practices within the diamond and jewelry supply...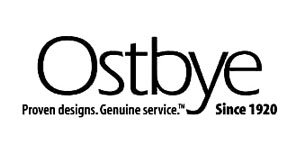 Ostbye
Ostbye, a prime manufacturer, has been serving the jewelry industry since 1920. Throughout this time, Ostbye has remained committed to its mission of providing the best customer experience through unparalleled service, quality, and value. Ostbye's comprehensive collections include bridal jewelry, anniversary bands, Reflections of Color, men's diamond jewelry, and family jewelry.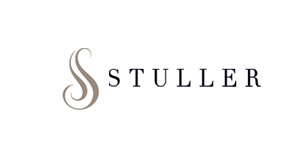 Stuller
Since it's founding in 1970 Stuller has been creating a wide range of beautiful products including bridal jewelry, finished jewelry, mountings, diamonds, gemstones, findings and metals.
Browse our Stuller products View all

→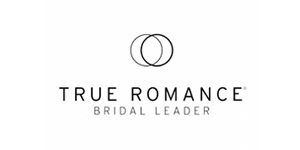 True Romance
True Romance is a collection of diamond bridal rings and affordable bridal jewelry that reflects classic American design. The strikingly unique pieces in this collection are enhanced by the quality and brilliance of True Romance's diamonds. The True Romance classic design philosophy has evolved to reflect the preferences of today's sophisticated bridal consumer, launching the collection to the forefront of the bridal market.